Emergency Food And Supplies Drop Off Site For South Minneapolis
Emergency Food And Supplies Drop Off Site For South Minneapolis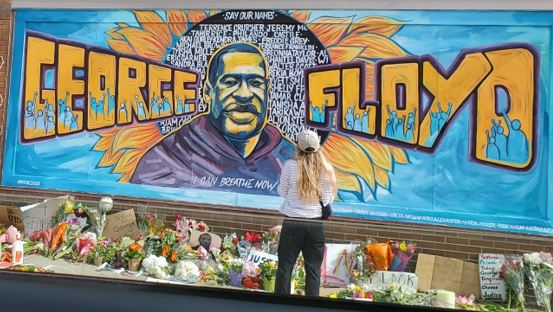 We will continue to be a drop site for the much-needed supplies and nonperishable food items for those hit the hardest during the riots and the aftermath of George Floyds murder.
Collection times are Monday through Friday 10 am - 2 pm however our office will be closed on Friday the 3rd and Monday the 6th.  We will resume collections on Tuesday the 7th at 10 am.
---
INFORMATION:
Drop off at our office which faces the parking lot side of the Boulevard Commons Building. Look for the purple awning!
Items Needed:
Non–perishable foods
Cleaning and laundry supplies
Personal care items (soap, deodorant, toothpaste etc.)
Feminine hygiene products
First aid kit fillers (bandages, antiseptics, thermometers, wipes, etc.)
Baby food and diapers
Toilet paper and paper towels
Water
Pet food
Together, we can be part of the rebuilding and healing process for a better future. Thank you!!
P.S. Please consider purchasing/bringing in larger quantities of similar items in order to make sorting easier.
WE WILL BE CLOSED FOR THE HOLIDAYS ON THE FOLLOWING DATES:
November 23rd
November 24th
December 29th
January 1st
---
Monday
8:00am - 11:30am
2:30pm - 6:00pm
---
Tuesday
2:30pm - 5:00pm
---
Wednesday
8:00am - 11:30am
2:30pm - 6:00pm
---
Thursday
2:30pm - 6:00pm
---
Friday
8:00am - 11:30am
---
Saturday & Sunday
Closed