Stretches For Yard Work And Gardening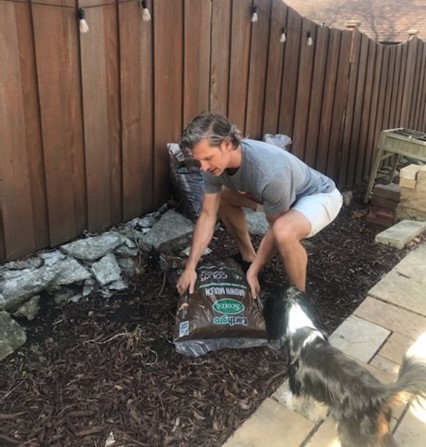 Stretches For Yard Work & Gardening
Your green thumb doesn't have to lead to a sore back.
Dr. Matt Amundgaard shows how to avoid common back injuries or flareups that come from getting your yard or garden ready for summer.
Please share these tips with your family and friends as gardening is one of the most common past-times in Minnesota.